Surrey Basketball

News Report
The new season pushes ahead
03/12/19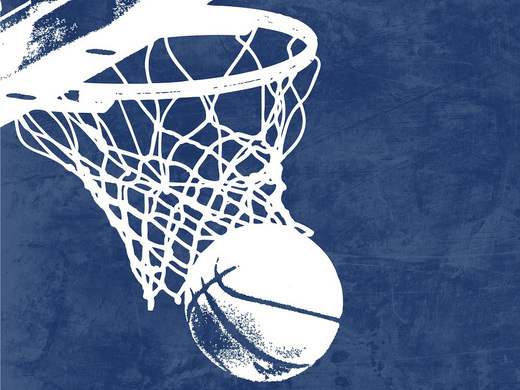 With 13 senior mens teams, 5 ladies and 64 junior teams, the Surrey Basketball Associations 2019-20 season has made a great start. Fixtures will continue into the new year where the senior mens divison will split into 2 sub divisions and the CVL age groups will do similar to adjust for balance meaning teams get the best possibility opportunity.
"Along with expanding and growing our CVL this year, we have also made concerted efforts to develop young officials withour young officials programme supporting 14 U18 year olds to get their referee and table official qualifications." Says vice-chair Warren Bobb. "Our approach was different with the teams," he continues. "This year we have asked for every CVL team to provide referees for nominated days in the season.
We noticed that the same refs were being appointed from the same pool every week and by putting onus onto the clubs as well as ourselves, we have already seen almost double the amount of new talent in the officiating pool in the surrey leagues. Don't get me wrong, finding a referee and a table official is still a very tough part of organising matches, and we will continue to do more every season. But we have seen a noticeable difference this year already. Let's hope this continues through the season."
Follow the site to get the latest news and results straight to your email