Surrey Basketball

News Report
Surrey Senior Cup Finals Day
12/05/19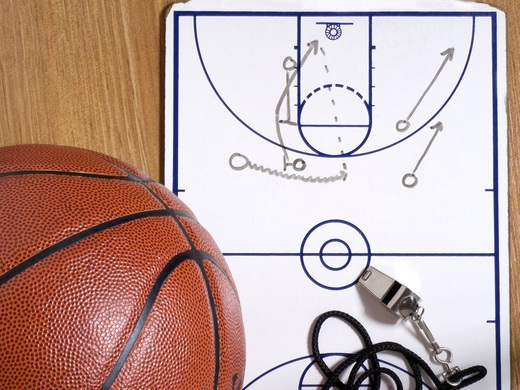 Chessington sports centre was the host of the four Surrey Senior Cup finals 12th May 2019.
Senior Womens Final
Richmond Knights 49 - 70 Tandrige Stealers
Tandridge Stealers complete the double having already won the league. Their opponents Richmond Knights, runners up in the League are a young team with all players U20 bar one. Despite the final score line the game was close until mid-way through the 3rd quarter when the Tandrige's experience began to show. Game MVP was Izy Lambros of Tanndridge.
Senior Men's Cup Final

Surrey Rams 73 - 81 Kingston Wildcats School of Basketball
Current League and cup holders Kingston WSOB were looking to repeat in the cup for 2019. The game started at a fast pace with a tight first quarter 18-17 in favour of Kingston, The 2nd quarter saw Kingston extend the lead going into halftime 42-28 with an 18-4 run. In the 3rd Rams uped thier defensive intensity with a 14-2 run bring the score to 58-50 in Kingston favour. The 4th quarter saw the holders take control until Surrey Rams made a 17-6 run to bring the score back to five. Kingston however were not letting go of their double chance and closed the game out led by MVP Lloyd Warner.
Senior Womens Plate Final

London Acers 45 - 36 Kingston Wildcats Ladies
A slow start to the game had the Acers winning at halftime by a single point 16-15. The second half saw both teams create more offensive opportunities with the acers taking the quarter 18 -10. Injury to Acers captain Isabelle Reydellet saw a short break in play. (SBA wish her a speedy recovery). The 4th saw both teams match each other point by point. London Acers, Tatiana Lazareva was name MVP.
Senior Mens Plate Final
Richmond Knights 60 - 79 Kingston Wildcats
Kingston Wildcats were in control from the start taking the 1st 24 - 8. Richmond manage to compete over the next three quarters winning the 3rd by 8 but were unable stop the sharp shooting of Carl Plunkett or the all round effectivness of MVP Rob Kornas.
SBA would like to thank all those who took part today. Thanks for your support. We look forward to next Sundays Junior Play-off finals
Follow the site to get the latest news and results straight to your email