Surrey Basketball

News Report
Spring Camp 2020
28/01/20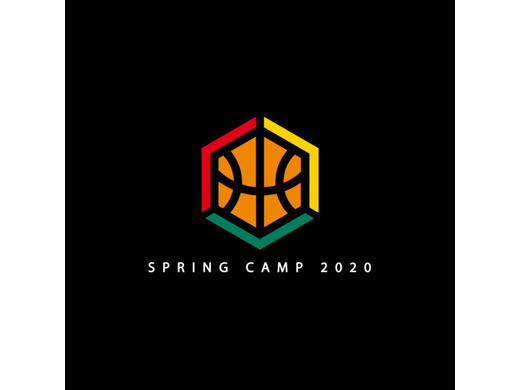 Dear all hoopers!
We're excited to share that registration for Spring Camp 2020 is NOW OPEN!
This year The Elite Way is going bigger and better, a lot of work has been put in to designing the camp program for half term. We have brought on board some talented guys that really know what they are talking about when it comes to basketball player development, with England national team experience, USA college experience and professional basketball experience.
To sign up, please click the link below to get started.
You will be able to navigate to the sign up page, where you can select the option for Spring Camp 2020.
Elite Athlete Pass | £70.00Two Day Pass | £50.00One Day Pass | £30.00
Elite Athlete Pass - access to all three days of camp
Feb 19 | 20 | 211-4pm @ ACS EGHAM INTERNATIONAL SCHOOL
If you have any questions, please don't hesitate to get in touch with Coach Ryan at coach@theeliteway.co.uk or you can always call if you have any questions that come up during the application process on 07748923047.
We look forward to seeing you at camp on Feb 19!
Best,
Coach Ryan Alexis
The Elite Way
Follow the site to get the latest news and results straight to your email