Surrey Basketball

News Report
SBA Festival 2019
15/06/19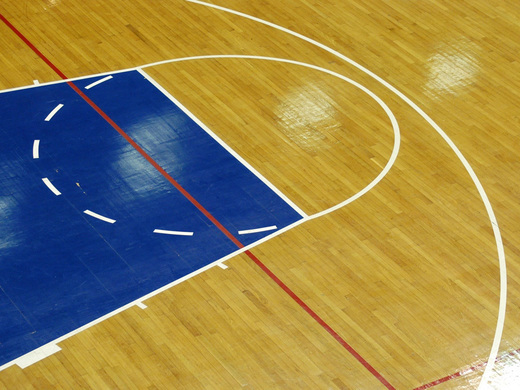 Surrey Basketball Association's Festival of Baskeketball is back! This year spread over two Saturdays at Surrey Sports Park

Already completed, the first day was on Saturday 29th of June with the U11 & U13 Boys. It was full day of action from 09:00 to 17:00, both age groups feature 6 teams.
For the full results please click here
July 6th is the second day of action with U11,U13,U15 Girls and U15 boys. There will also be an U17 boys game.
For the full schedule please click here

The U17 Girls and Boys teams will face Sussex and Kent in Canterbury on July 14th details to follow.

Follow the site to get the latest news and results straight to your email