Surrey Basketball

News Report
A great season comes to a close
12/07/17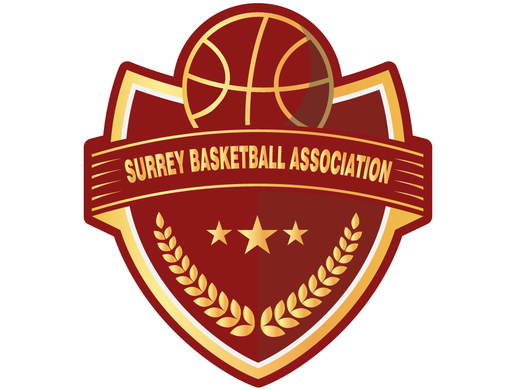 Tuesday 11th July: Chessington Sports Centre - Kevin Hibbs, Chairman Surrey Basketball Association and other committee members officially brought the 2016/17 season to a close by holding the AGM.
Reporting on another successful year, Kevin commented, "we should all be proud to be a part of one of the largest bodies of registered basketball players, coaches, officials and supporters in England; top five to be exact. With 8 divisions starting at U10 and finishing at Seniors, we have seen 60+ teams play with virtually all games played. Two great finals days and a successful junior tournament shows that Surrey is one of the go to places for Basketball in the country. And now our county programme is seeing success both in tournaments and with 5 players going on to England programmes, I am very pleased to be a part of a great organisation.

I thank all those involved from the players, through to those that make it happen for them and I look forward to another great season next year."
Full official notes will be released on our website as soon as they have been created.
Follow the site to get the latest news and results straight to your email